Farm Baler
Unreleased, Android, Unity
A pre schooler counting game
unreleased.
I created this as an aid to help children learn to count.
It is hugely optimised for low end devices, no realtime lighting everything is baked.
Harvesting uses some simple particle effects and vertex colours to deform the landscape.
I'll be releasing this in 2020
---
A simple set of graphical assets for creating a farm from Synty Studios.
I love the tractors and the colorful blocky style, it was a perfect fit for this project.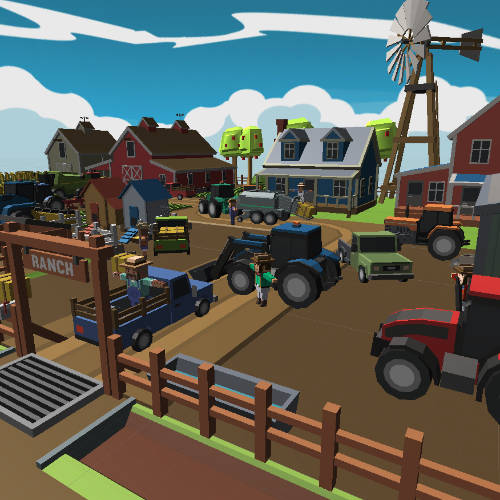 Edys Vehicle Physics.
assetstore
Fabulously well written vehicle controller, easy to modify and augment. Its performance holds up really well on low end devices too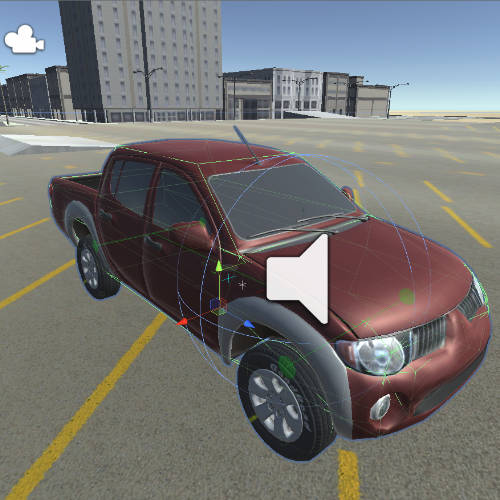 This curved world shader framework helps hide the lack of surrounding behind the horizon.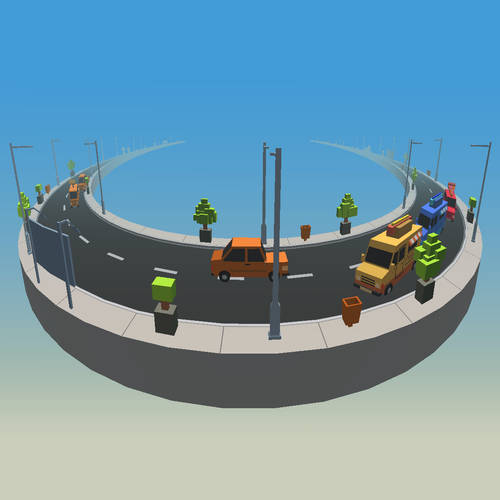 ---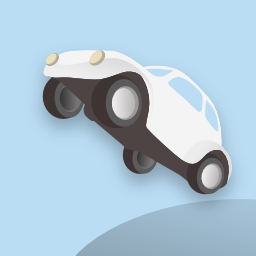 Car Jump Adventure
Put your pedal to the metal and turbo boost onto the jump leaderboards.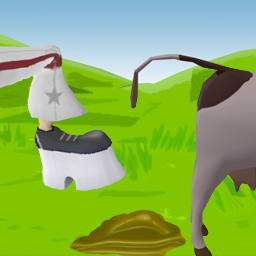 Cow Pat Champion
Jumping in cow pats has never been so much fun.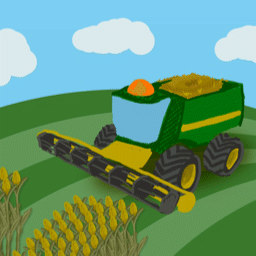 Farm Baler
Harvest crops and make haybales to feed to your farm.